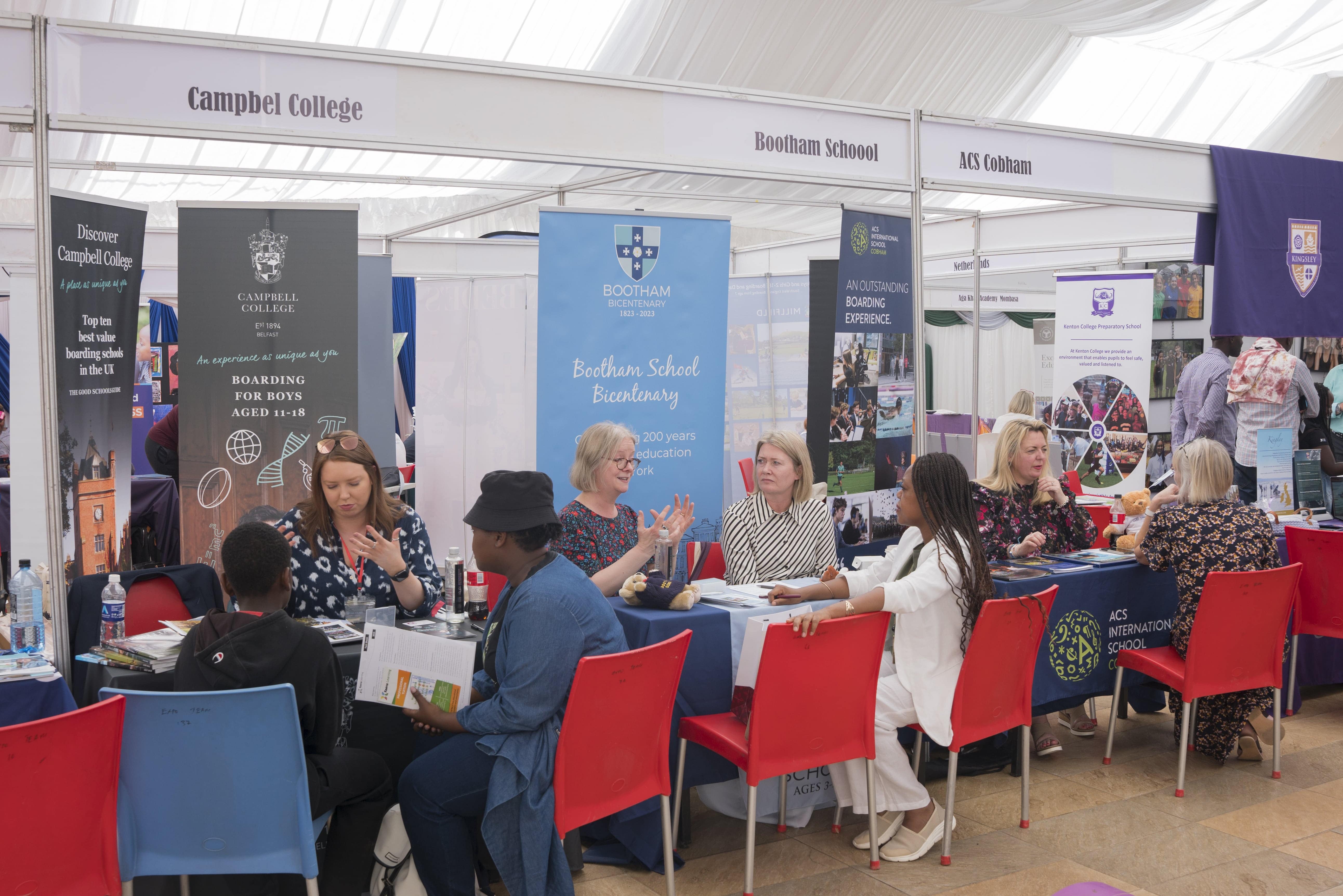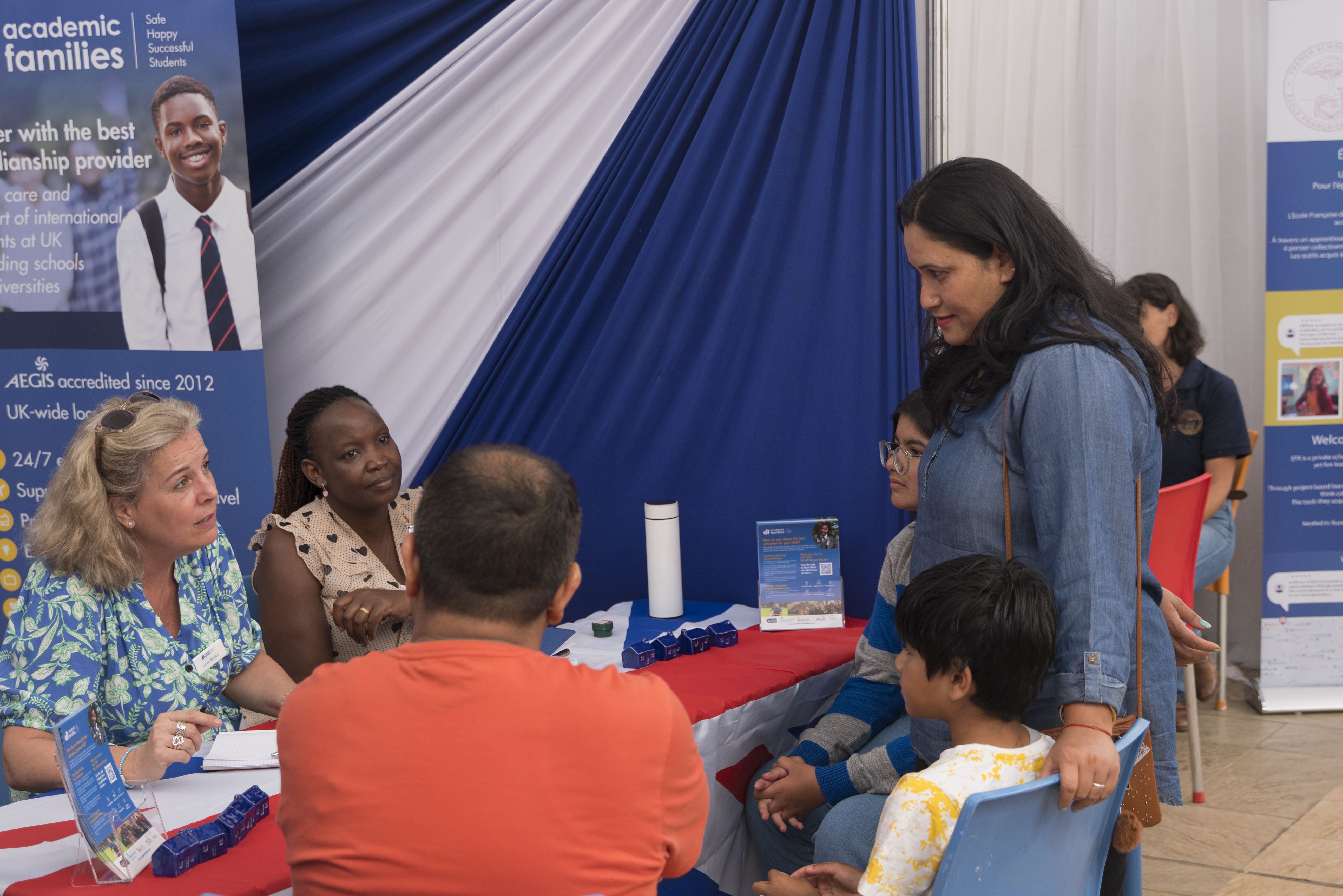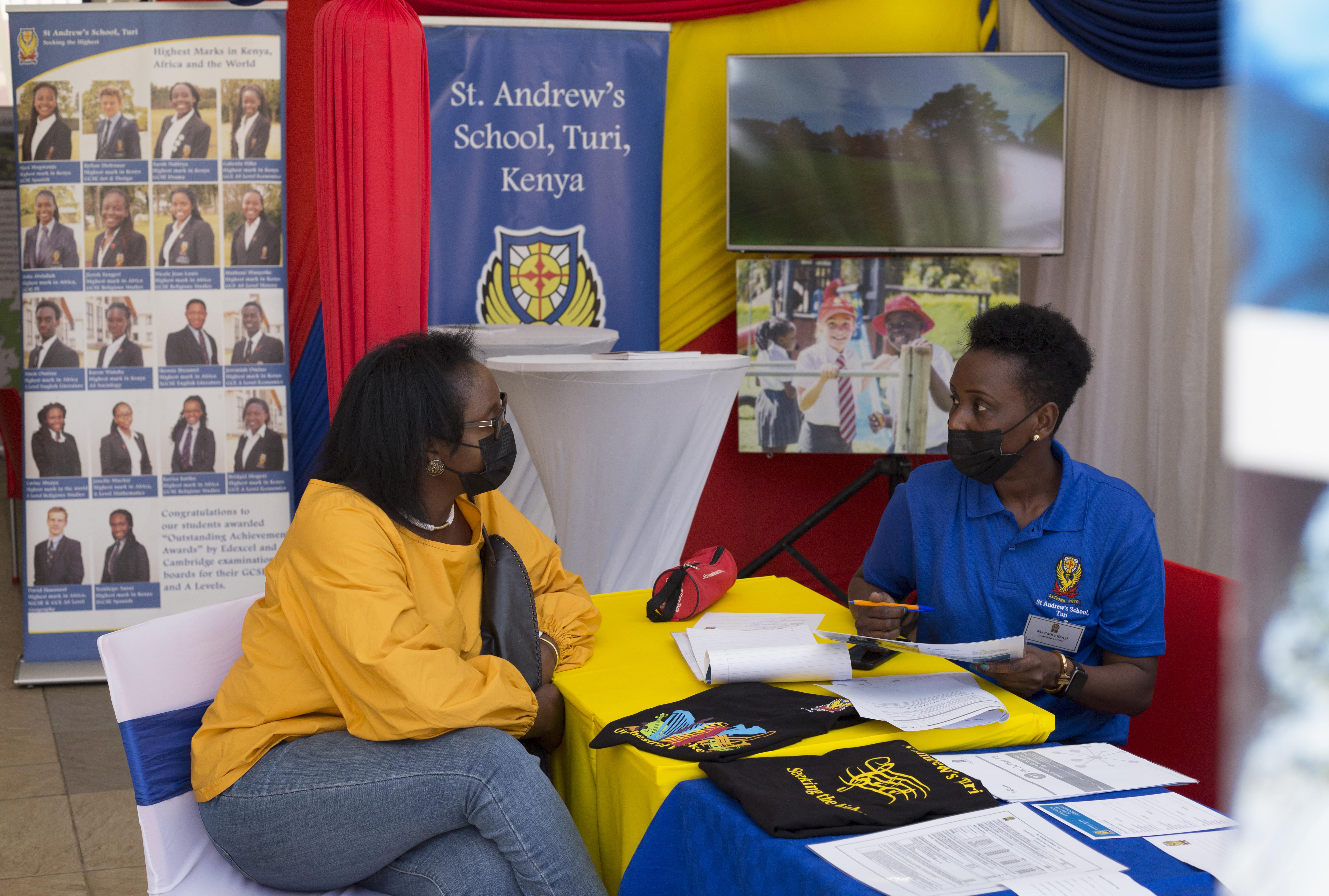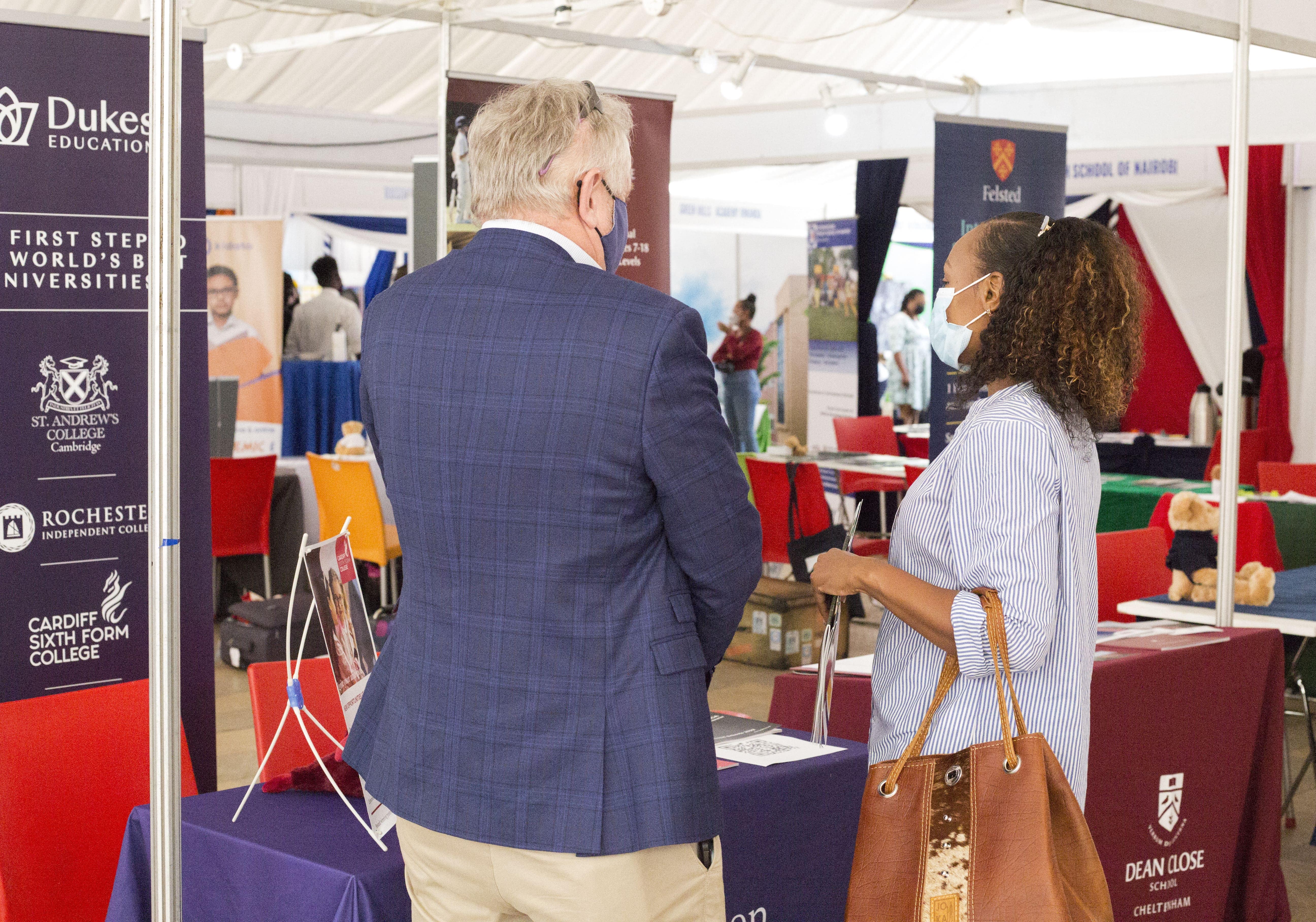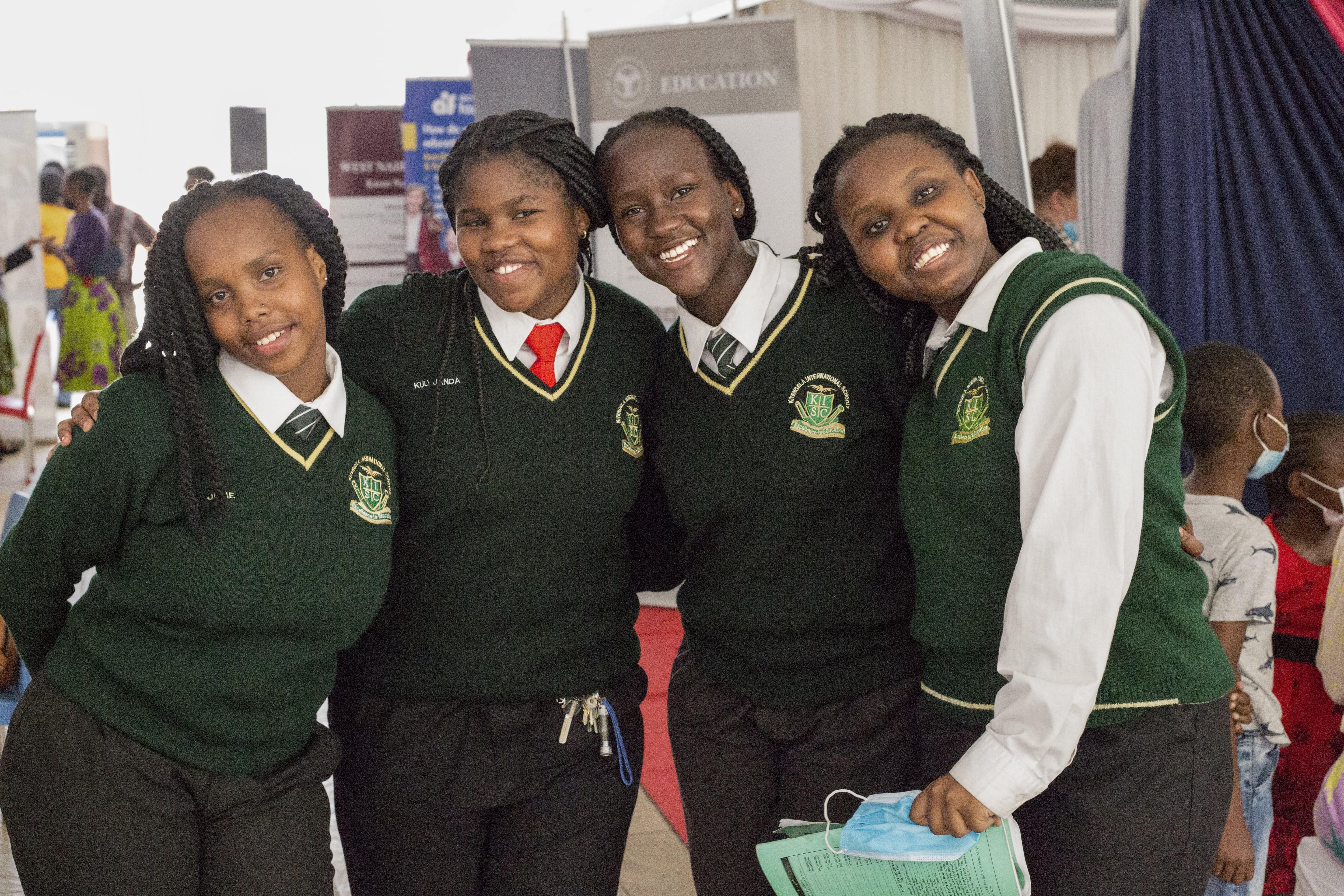 Turiwithyellowjumperparent-min-min
coverpicanddeanclose-min-min
Kitengelastudents2-min-min
About ISEF
ISEF Africa, based in Nairobi, provides access to quality international education for local and expatriate families across Africa through multiple channels.
We are a key player in East Africa's international student recruitment, connecting leading schools, higher education institutions, educators, agents, and service providers to families and B2B networks.
ISEF Africa actively supports the growth of quality international education, global student mobility, and the M.I.C.E industry in Kenya and Africa.
Through our services, independent schools, universities, and families gain results in growing international student enrollments, accessing information, and connecting with leading education providers.
International Schools Fairs
International student placement Services
International schools digital directory
International Schools Guide publication
International schools Workshops & Webinars
Parents Forum
International School Summer programs placement
International Student Global Tourism & Travel
International Independent Schools Africa Awards and Gala
International School Service Providers
International Higher Education Fairs
International Education Fairs
For enquiries reach us on info@isefafrica.com and we will promptly get back to you.