Upcoming Fairs
International Schools Fair Kampala
November Sat 5th -Sun 6th 2022
8th International Schools Fair
 Sarit Centre Nairobi 
November Sat 26th – Sun 27th
1st Edtech Expo-Africa
Sarit Centre
June Fri 10th and Sat 11th 2023
2019 Event Speakers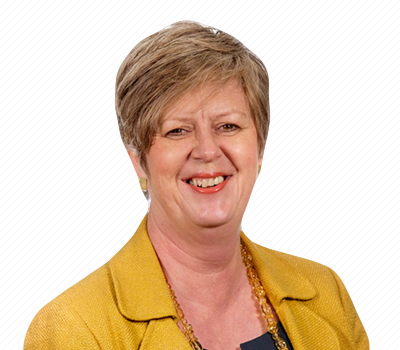 Lorna Clayton
Director
Academic Families UK
Entry opportunities to top UK boarding Schools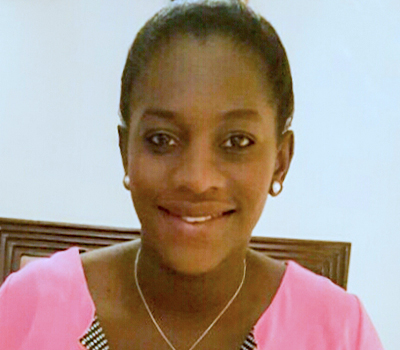 Dr. Rhoda Jura Kriek
Director
Amber Medical Clinics
Promoting Student Mental Wellness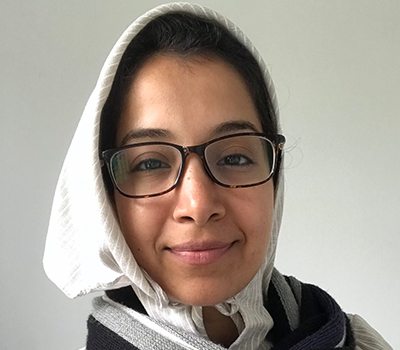 Sakina Hussain
Director of Operations
Brainnovation Ltd
Brain training (Training the mind to think, learn and perform better!)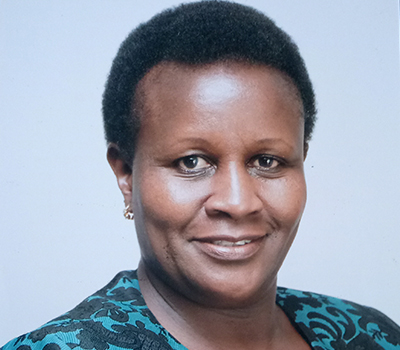 Hannah Mbachia
Head of Agency Karen branch
ICEA Lion Group
Topic: The big five budgets (wealth creation & protection)
ISEF Exhibitors.
Click on exhibitor's logo to view their website.
ABOUT THE FAIR
ISEF is a lively & interactive fair showcasing International schools, International Education service providers, International Special Education needs schools, selected global higher education institutions, and selected partners. It is an engaging event for visitors as exhibitors also showcase performances and activities. It is therefore a great opportunity for your organization to meet & showcase to local and expatriate families who are seeking quality international education for their children and a great networking opportunity with other exhibitors.
THE ORGANISERS
Yipee Yee events & Marketing At Yipee Yee events & marketing, we work hard to create successful and memorable events for your organization/brand. If you're looking for phenomenal and magical events for your brand, we're here to make it happen. With highly interactive and engaging experiences for your consumer we generate emotional connections and loyalty to your brand influencing purchasing/enrollment decisions.
Education Destination Africa
EDA is the premier independent international educational consultancy committed to quality global education for East Africa. We provide expert advice and flexible, fully tailored services to meet individual needs. Above all, we are committed to our clients. We do everything in our clients' interest and we do it well. www.educationdestinationafrica.com Is a robust online edition that covers the latest news and findings on everything you need to know and more in choosing the right International school for your child.
Visit the Fair
Why Visit?
ISEF is the premier International Education Fair in East Africa featuring international schools, international universities and selected partners. Our 2018 theme 'Learning in Education'.
Venue
The Hub Karen
Sarit Centre
The Gala
The annual International Schools gala brings together the who's who in the International education industry for a night of networking, new industry information, fun and a good cause with part proceeds going to deserving community public educational programs.
Our
Contacts
How to get in touch
Our Location
The Hub Karen
0713 736944
info@isefafrica.com